会社について
Message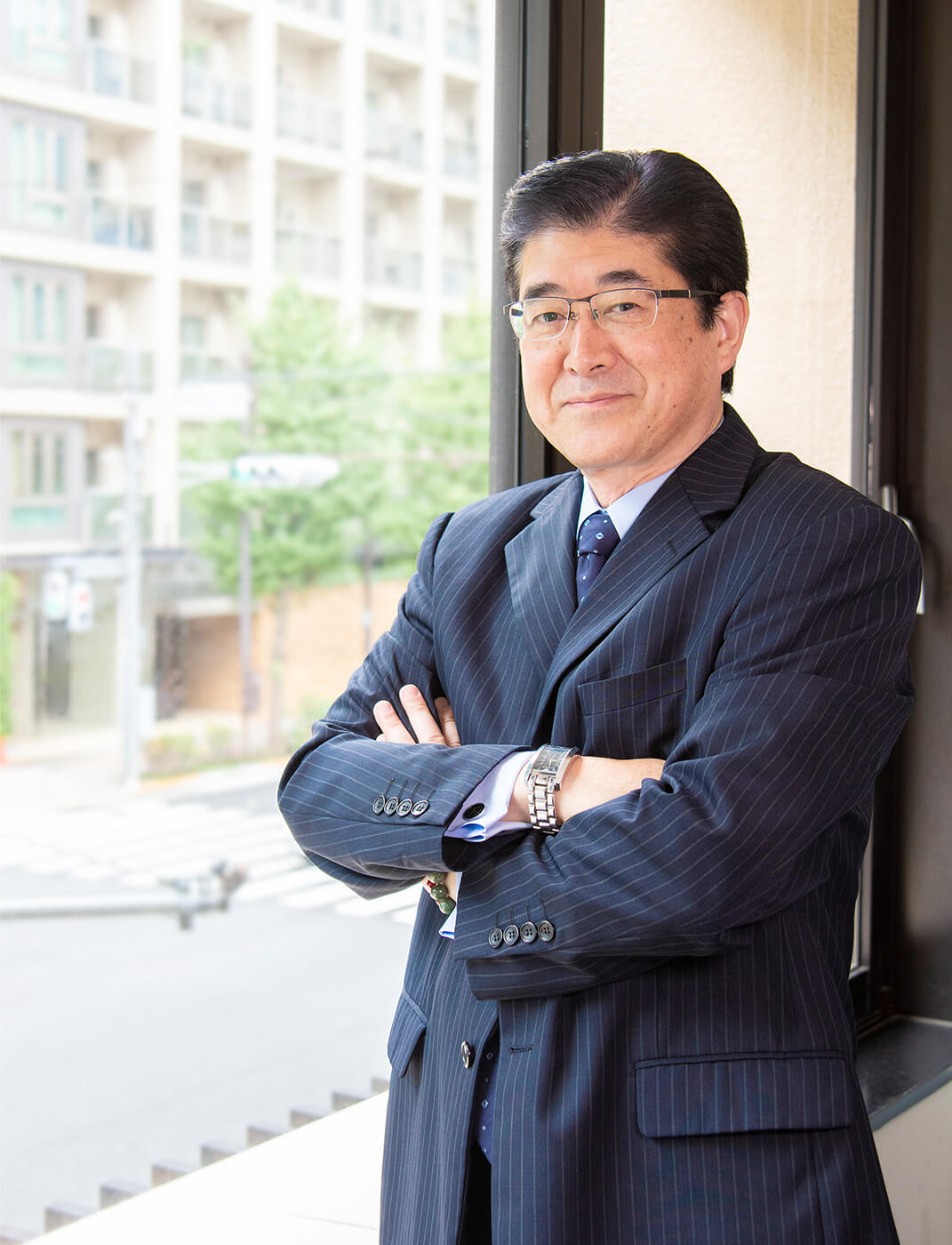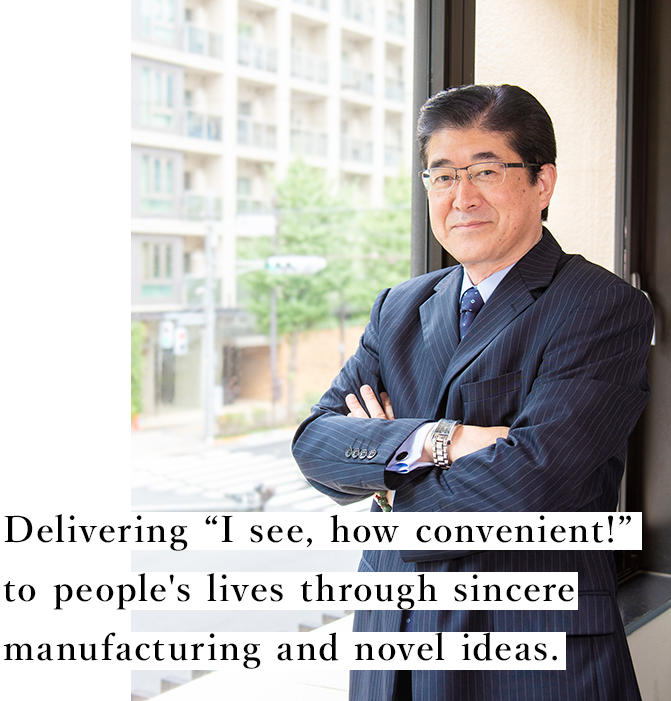 Since its establishment in 1928 (Showa 3), ISHIZAKI ELECTRIC MFG.CO.,LTD. has been providing products and services that contribute to the realization of people's rich cultural lives under the motto "providing more reliable products and services" to our customers, with "harmony of people" as our company's philosophy. There have been ups and downs in the past 90 years, but it is all thanks to the understanding and patronage of our customers, business partners, and many other people who have helped us that we have been able to sustain our business and make it what it is today. We are deeply grateful for all your support.
Starting with electric soldering irons, an alternative to hot irons, our company has always been challenging our competitors with original products tailored to the needs of the day that are rooted in our "electrothermal" technology, for example engineering tools under the SURE brand such as plajets (heat guns), electrothermal cutters, etc., and home appliances such as Japan's first coffee makers, cordless irons, steamers, cooking equipment, etc.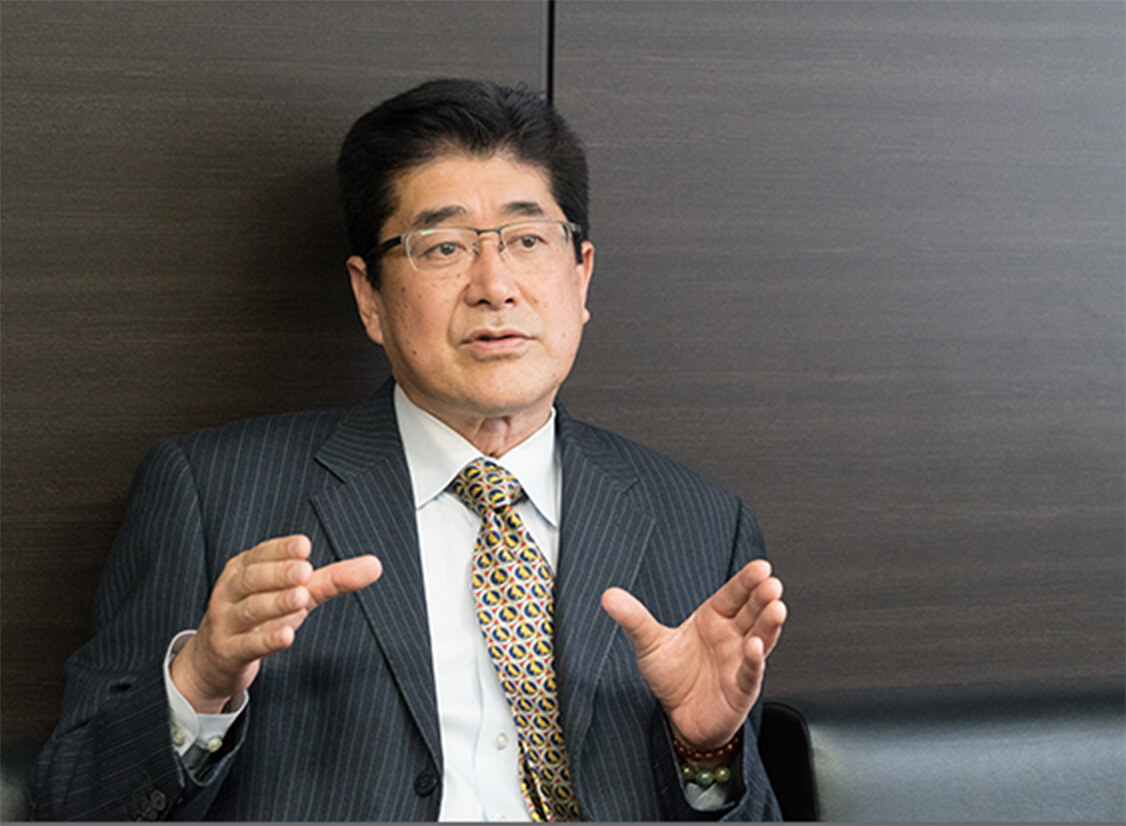 It is three rules that we promise our customers to act upon that underlie our manufacturing. The first is a sincere fundamental manufacturing attitude to strive to meet our customers' expectations without following the crowd. The second is to keep transforming ourselves as manufacturing professionals to take every challenge as a chance and to keep improving and innovating ourselves without being content with where we are, as the saying goes, "tradition is nothing but a series of innovations." The last is to promptly observe changes in society and to keep challenging ourselves to provide products and services with new values in a manner that only we can do.
Electrothermal technology has now become so widespread that the technology might appear to be "dead." However, our inventions and innovations keep this technology fresh and allow it to make our customers' lives a little new and rich. We believe that providing convincing and convenient products and services that touch our customers is what we do best and what we must do.
The world is now seamlessly connected, our environment is now changing faster than ever, and not just our company, but the entire Japanese society is now required to vastly update old ways of doing things. We are also facing a time when we must all tackle global-scale social challenges such as environmental issues, together as a generation.
Now, with our centennial anniversary just 10 years ahead, we will explore our new possibilities through strengthening our overseas businesses and exploring new business areas. One thing that will never change, however, is our manufacturing of uncompromising quality. We will hold "stabilizing people's lives and creating rich values and cultures in society for a 'SUREr' tomorrow" as our management philosophy, always think about their lives, ask ourselves how we can contribute to their happiness, and keep challenging ourselves to be the best version of ISHIZAKI ELECTRIC that we can be.
Ishizaki Electric Mfg. Co., Ltd
President and Representative Director
Hiroaki Ishizaki